目前日期文章:201511 (6)
These letters were written on Oct. 10, 2015.
Today, when I recall all this,
NO doubt: Mr. Scandinavian can't be more EVIL!
---
---
I came to apologize to u.
Even a teenager woke me up, touched me,
& took my hand to hold his dick @ 10 pm & 11 pm,
I wasn't grumpy at all.

On Viber, I mentioned "Crab-Man"?
If u put a lot of crabs in a bucket,
then u have nothing to worry about their escape.
Coz the top 1 crab will Always be pulled down by others.
Even my family is a "Crab-man".
My younger Brother laughs at me sometimes.
All the time They tell me:
"When will u ever learn?"
"What if this guy's a scammer?"
While I was working at night,
u were having sex with ur Filipino gf.
I gotta make a CORRECT decision.
Do u know my night-time job pay is AUD$4/hr.?
U think that I'm going to New Zealand to see a guy?
Can u TRY to understand my stress Everyday?
YES. I was "stock raving mad".
---
I was plotting a game -- a game of revenge.

I've been holding hatred of Ash for his sponsorship of 1 Indonesian gal 4 years ago.
I wanna show u off to Ash.
No one can teach anyone how to see the true value of something/someone.
Sept. 29, Tuesday, 00:10 am,
I had a nightmare of my little Sister's death.
I know that u'd kick me out in the morn anyway anyhow.
After I met u, I started to fear.
I don't wanna just sit there & watch it happen without knowing why.
I never wanna make u jealous.
Of course, u can question me.
u can always Verify & Validate.
Plz unblock ur Filipino ex..
She has nothing to do with u or me.
I asked 1 Aussie: "Do u do recycling?"
He asked: "u do recycling for selling?"
Then he sent me a pic of his hands holding REAL human shit --
Yet they r calling me "Scammer"??!!
2 months ago, HP Maintenance Center erased ALL my data without backup or notification.
Before I applied for 1 AUS job online.
I've been suing the HP engineer, 2 people & 1 company --
It's tearing me apart EVERY TIME however I still gotta face it.
My ex ladyboss & company owed me AUD$3,670.
I won my lawsuit but they hide assets,
which is VERY difficult for me.

Without knowing a story behind,
my religious veggie frenz were mocking at me,
& telling me to FORGIVE or GIVE UP.
"u think that u r beautiful???"
This is what they always said to me.
I can't take more of these misunderstanding, innuendo, sarcasm, mocks,
& unfairness all alone all along.
Do u realize how hard it was for me to convince my family??
Usually I don't have cash.
This is my only way to survive.
U never asked me why I wanna marry u.
U r smarter than All Aussies.
I planned to have u to screw Aussie players.
No one'd spend a day & money flying over to play a game with u.
I can't RUIN my ENTIRE family.
Ur neighbor called the police.
I wanted u to refund coz I'm not a whore.
U put me in unnecessary embarrassment...
This is a recycle bin set. Japan has it, too.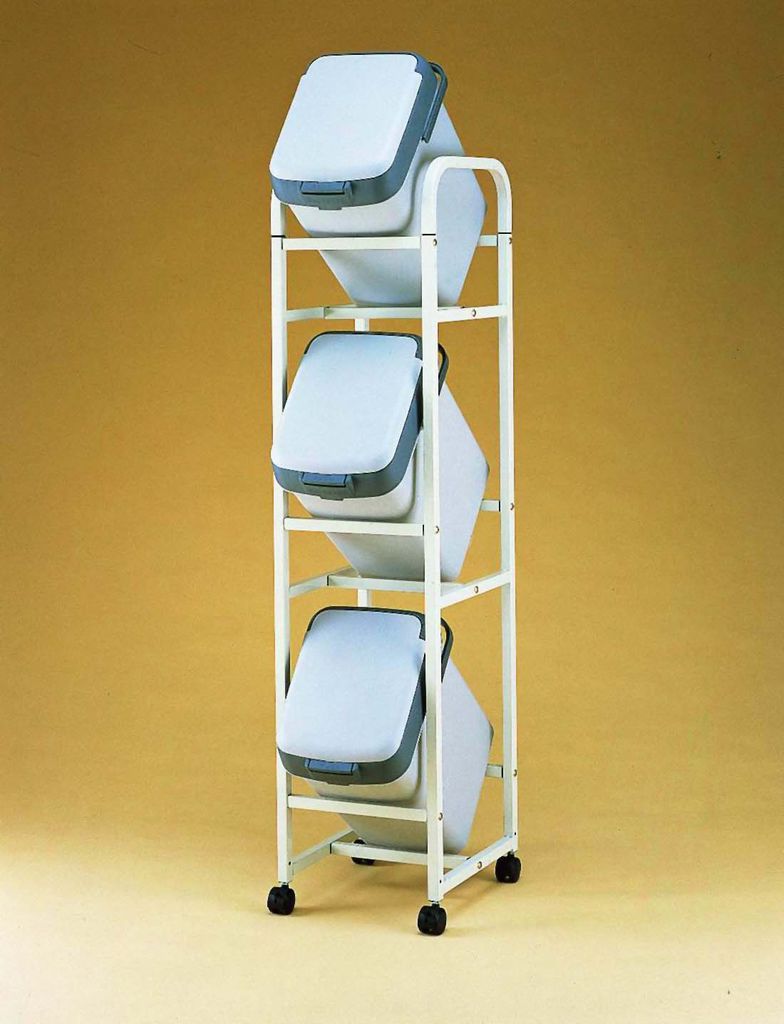 I'm very environmentally-friendly. I don't like people of the opposite.
So every time when I 1st meet a net pal, I always ask: "Do u do recycling properly?"
The worst Aussie in my experience is...
Me: "Do u do recycling?"
He: "Yes. Do u collect recycling for selling?"
He: "Like this?"
Then he sent me a pic of real human shit in hands.
I swear! That's really a human shit!
  A man from the state of Chu wanted to sell a precious pearl in the state of Zheng. He made a casket for the pearl out of the wood from a magnolia tree, which he fumigated with spices. He studded the casket with pearls and jade, ornamented with red gems4 and decorated it with kingfisher feathers. A man of the state of Zheng bought the casket and gave him back the pearl.

  Too luxuriant decoration usually supersedes what really counts. This man from Chu certainly knew how to sell a casket but he was no good at selling his pearl. And the man of Zheng didn't know which is really valuable.
World War II, a Jew family was in danger. The 1st son & 2nd son sought help separately.
The 1st son went to the one who ever helped himself.
The 2nd son went to the one who he ever helped.
In the end, the 1st son was rescued. The 2nd was sold out.
Coz the one who loves u is willing to do things for u.
The one u love may not be willing to do things for u